Have you considered participating in a clinical trial? Here is more info that can help you decide.
What does participation in a clinical trial accomplish?
The medical field is making huge advancements every day. These advancements are driven by clinical research that aims to find new ways to prevent, detect, or treat disease. With each clinical trial, they getting closer to finding more effective treatments for all types of health conditions.
Clinical trials are performed to aid in the research and development of new treatments, including new drugs or combinations of drugs, new surgical procedures, medical devices, or new ways to use existing treatments. These clinical trials also help medical professionals find ways to improve the quality of life for those with chronic illnesses, offering hope for so many people.
The end goal of any clinical trial is to determine if a new drug or treatment works and, most importantly, if it is safe. These trials depend on volunteers, so what are the benefits for our volunteers?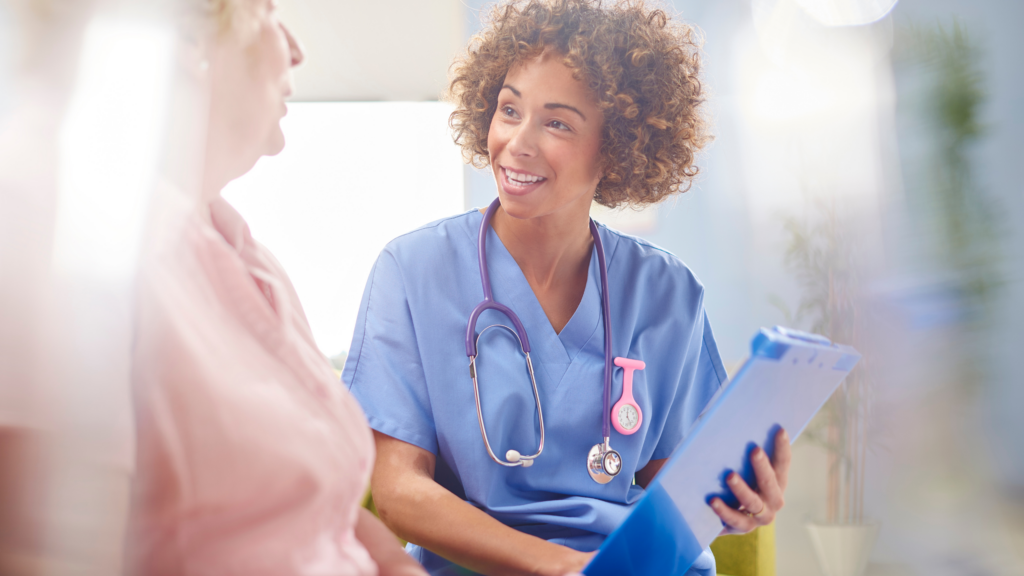 Benefits of Participating in Clinical Trails?
Participate in medical research to learn more about your condition, gain access to new treatments and medications, and contribute to medical advancements.
NEW TREATMENTS ARE AVAILABLE
Patients receive access to novel treatment not available elsewhere. Moreover, researchers may provide you with more frequent check-ups as part of your treatment.
PATIENTS ARE OUR #1 PRIORITY.
ClinCept's aim is to improve the health and quality of life for every patient. We conduct studies for chronic pain, hypertension, diabetes, cancer, and many other conditions.
COMPENSATION
Many studies offer monetary compensation for a patient's participation in a clinical study. Insurance is not required to participate in a clinical study and receive medical care.
People participate in clinical trials for a variety of reasons. Healthy volunteers say they participate to help others and to contribute to moving science forward. Participants with an illness or disease also participate to help others, but also to possibly receive the newest treatment and to have the additional care and attention from the clinical trial staff. Whatever your reason, we would love to partner with you to bring someone one step closer to health.
Fill out our screening form to see if you qualify. You can register to join a study here.