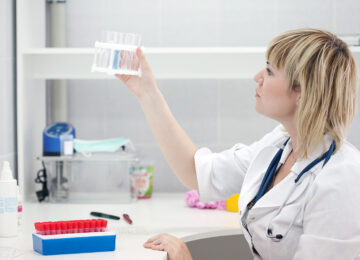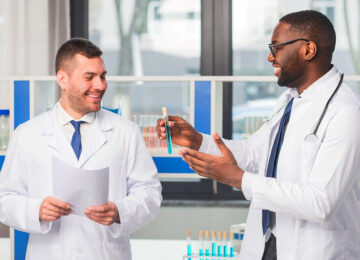 There is an ongoing need for well-conducted clinical studies to collect high quality safety and efficacy data.
ClinCept collaborates with medical institutions to perform clinical research, giving these sites administrative and practical support to gather correct, unbiased data while ensuring the safety of all study participants.
It is vital to have access to potential clinical trial participants, and having a diverse group to pull from allows for stronger, more refined data that will help with product registration. ClinCept works with pharmaceutical companies, contract research organizations, and academic research institutes to make clinical trials available to patients, guaranteeing medical advancements.
Our Clinical Research services include:
Phase II, III and IV clinical trials

Extensive network of investigators

Experienced study coordinator team

Clinical trial conduct – SMO and dedicated facility
Our Real World Evidence services include:
Observational studies/post-marketing surveillance

Clinical audits and registries

Outcomes research