Participate in Clinical Research
Why Participate in Clinical Research?
We invite you to participate in medical research to learn more about your condition, gain access to new treatments and medications, and contribute to medical advancements. Studies are now enrolling in Georgia, Florida, Alabama, and The Carolinas.
Many of our trials monetarily compensate participants, as much as $1500 per study.

Many of our studies are non-evasive and require no medicines, procedures or bloodwork.

Insurance is not required to participate in a clinical study and to receive medical care.

Researchers may provide you with more frequent check-ups or monitoring as part of your treatment.
"Patient safety" is more than a phrase.
 Clinical trials aim to improve health and quality of life for patients, whether that is chronic pain, hypertension, diabetes, or cancer. Your patients become our patients. And our patients become our #1 priority.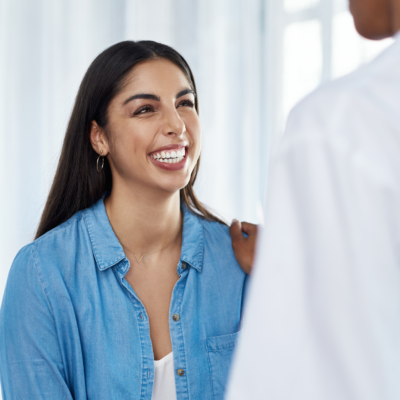 Fill out the form below to see sign up for future clinical research studies.