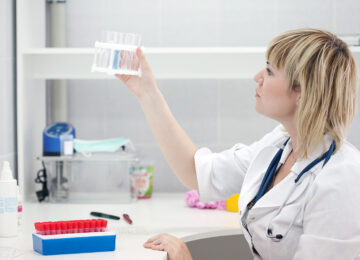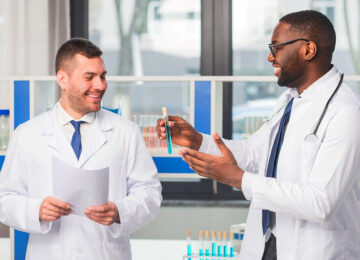 ClinCept is your partner in conducting quality clinical research.
ClinCept works with pharmaceutical companies, contract research organizations, and academic research institutes to make clinical trials available to patients.
Clinical Operations

Data Management

Statistical Analysis
Pharmacovigilance

Quality Assurance

Project Management
ClinCept provides unparalleled support in conducting clinical trials, ensuring success in each trial. Our access to resources and monitoring tools allows us to collaborate with medical institutions to support clinical trials nationally while giving each site individualized attention and organizational support.
ClinCept offers in-depth knowledge and experience in a broad range of disease specialties, in addition to supporting during all stages of pharmaceutical development.
ClinCept provides peace of mind by ensuring clinical research adheres to all federal regulatory requirements set forth by the FDA, and guidelines set forth by the International Conference on Harmonisation-Good Clinical Practice. Patient safety and ethical practices are at the forefront of ClinCept's medical research.
As an emerging leader in medical research, ClinCept uses a deep understanding and experience to provide budget proposals for our partners. Using insights gained, ClinCept identifies current and future needs, saving our clients time and money upfront.