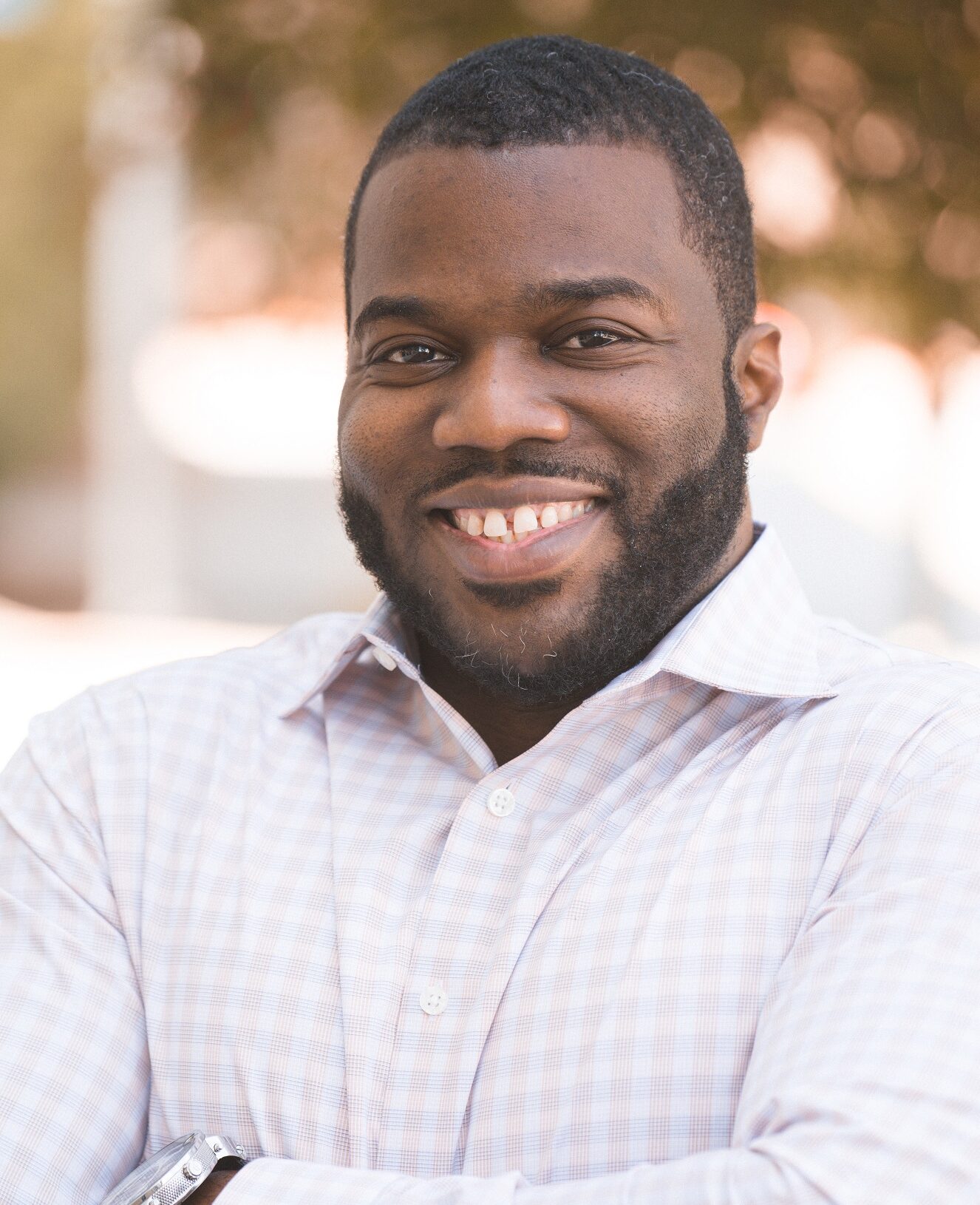 Jay Pitts
FOUNDER, CEO
---
Address Info

Columbus, GA Office

Education:

BACHELOR of SCIENCE, BIOLOGY
PERSONAL EXPERIENCE
Jay Pitts is the President and CEO of ClinCept, LLC, a clinical research company, committed to providing clinical research studies to communities across the Southeastern U.S. He has a BS in Biology and over 20 years of experience in the healthcare, pharmaceutical, and medical research industries.
As the founder of ClinCept, Jay values being a trusted resource that provides education on the importance of clinical research to our communities. As a result, he routinely dedicates time to host health fairs, speak to support groups, and collaborate with hospitals, medical clinics, and physician practices. His vision is to incorporate medical research with healthy lifestyles and inspire others to do the same.
Motivated professional who undertakes complex challenges, performs in leadership opportunities and excels at an exceptional standard. Possesses practical knowledge in cancer therapy, healthcare systems, and research facilities/laboratories. Operates with a strong sense of urgency and thrives in strategic planning. A dedicated CRA with extensive knowledge of GCP, FDA, and the pharmaceutical industry, in an effort to ensure the safety of human subjects while maintaining the integrity of clinical trial data.